Our Taxis
Fleet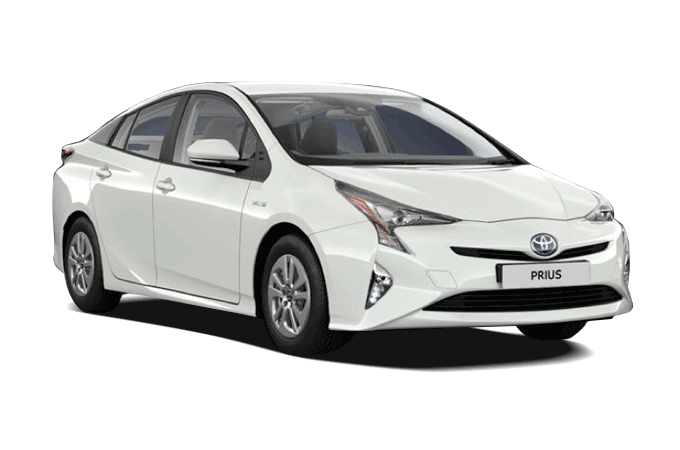 Saloon Car
Price List To London Airports
---
Heathrow Airport:

$35

Gatwick Airport:

$70

Stansted Airport:

$52

Luton Airport:

$33

London City Airport:

$42

Southend Airport:

$80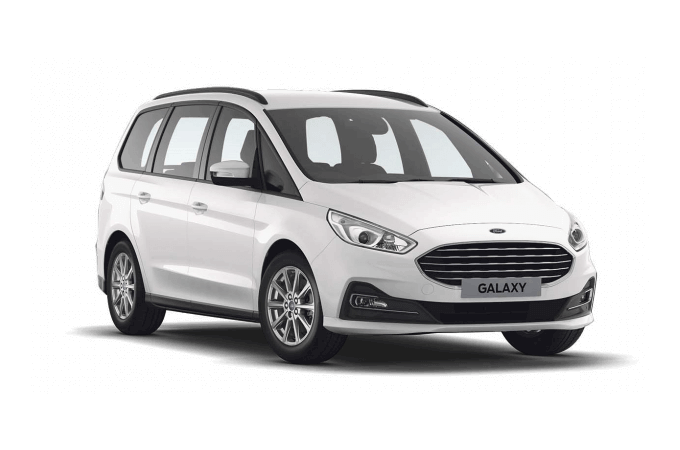 MPV Car
Price List To London Airports
---
Heathrow Airport:

$40

Gatwick Airport:

$75

Stansted Airport:

$57

Luton Airport:

$38

London City Airport:

$47

Southend Airport:

$85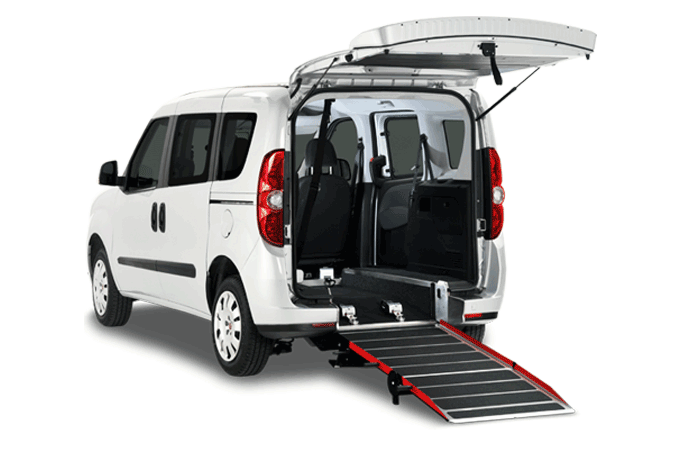 Wheelchair Car
Price List To London Airports
---
Heathrow Airport:

$65

Gatwick Airport:

$135

Stansted Airport:

$92

Luton Airport:

$61

London City Airport:

$84

Southend Airport:

$161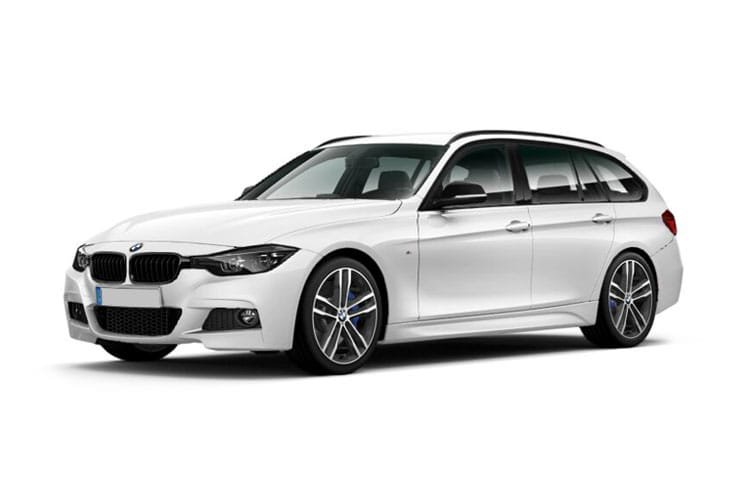 Estate Car
Price List To London Airports
---
Heathrow Airport:

$45

Gatwick Airport:

$80

Stansted Airport:

$62

Luton Airport:

$43

London City Airport:

$52

Southend Airport:

$90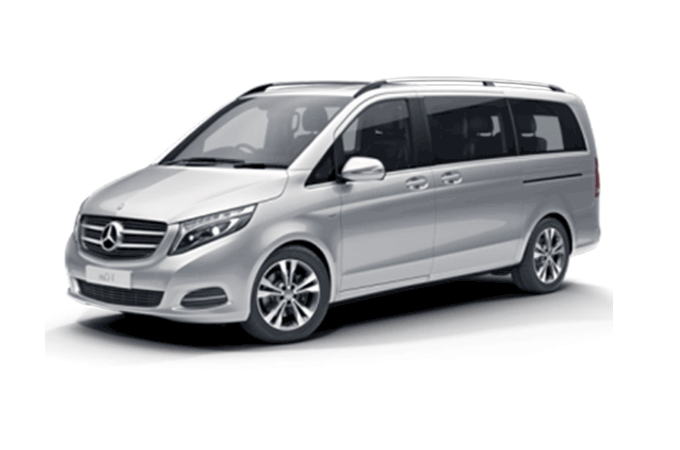 8 Seater Minibus
Price List To London Airports
---
Heathrow Airport:

$65

Gatwick Airport:

$135

Stansted Airport:

$90

Luton Airport:

$61

London City Airport:

$84

Southend Airport:

$161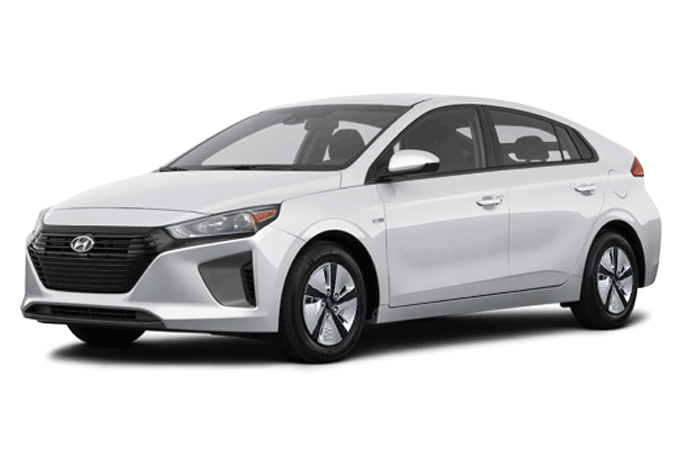 VIP Car
Price List To London Airports
---
Heathrow Airport:

$65

Gatwick Airport:

$106

Stansted Airport:

$77

Luton Airport:

$49

London City Airport:

$65

Southend Airport:

$121
Fixed Fare
Taxi fares are fixed no extra charges applied
No Fee & Tips
We guarantee price is fixed and there is no tips etc
Luxury cars
Our cars are of latest models and they are all comfortable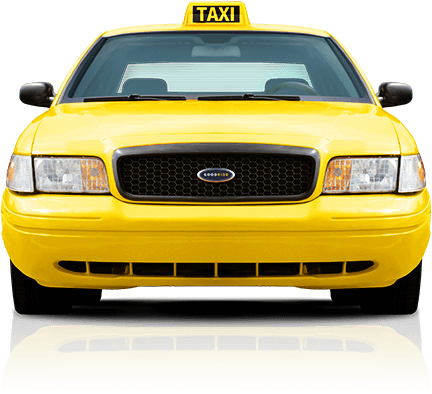 Customer Satisfaction
We focus on customer satisfaction. We never made our clients unhappy
Nationwide Ride
You can book your journey with us wherever you want to go in London
Clean & No-smoking
Our Taxis are clean and comfortable and they are all No-smoking
Have you lost something while travelling in one of our comfortable Borehamwood taxis? If yes then you do not have to panic because we take care of our clients and we make them feel happy while travelling with us and make sure that they are not stressed. So we are keeping all items that are lost & found in our storage room. If you want to get your property back you have to follow these very easy three steps:
Step
Remember when you lost your item
Step
Call Us or You can chat with us
Step
Visit our storage room & collect the item
Testimonials
I am impressed with this company Taxi service. My driver was exactly on time and he was very friendly. He expressed a professional attitude throughout my journey. My Taxi was comfortable, spacious and clean and my ride was very smooth. Overall I can say I had a great experience with them. I would definitely use it again.
They provide a very good taxi service, car arrives quickly. My booked car with this company is always clean and comfortable with a friendly driver. Previously, I was hiring different taxi services, but since I found this Taxi Company I never booked with anyone else. I straightaway give a call to these guys if I need a taxi. I recommend them
I am using this company services for a long time and I must tell you that they never failed me throughout my whole experience with them, they are always on time, and drivers never deceive and never act rude. I am fully satisfied with their taxi service. The Taxis are clean and comfortable. I recommend this service to everyone.
We cannot praise this company enough. We used this company 4 times and I have to tell you every driver was excellent and every Taxi was spotless. The Taxi is always on time and will be where you want it to be at the right time. The drivers are polite and friendly. In one of the taxi my husband left his phone and which was delivered back to him. Thank you so much! You definitely made our experience a pleasure!
I used this company for few years now, and I always receive an excellent Taxi service, drivers are always helpful and polite. They provide good quality cars each time I book a taxi with them. The Taxis are clean, comfortable and Non-smoking. I would defiantly recommend this company to everyone. They truly provide a good service run by a good team.
Have you ever searched for Taxis in Borehamwood? For sure you will find Borehamwood Taxis at the top of your search result. We are Borehamwood Taxis the leading taxi and Minicab Company in Borehamwood obtaining high rank in the business of taxis and minicabs in Borehamwood and its nearby areas. Borehamwood Taxis is a well established company having the highest number of customers who trust us with their journeys. More than 90% of our customers are return customers because they know the quality of our minicab service in Borehamwood and we are happy that they are fully satisfied with our service. We have the most experienced staff in the field of private hire Taxis in Borehamwood. We operate24 hours and provide excellent quality taxis in Borehamwood and Minicabs in Borehamwood. We also provide Minicabs for London airport transfers to and from Borehamwood. We cover all big airports of London 24/7. List of airports includes Heathrow Airport, Luton Airport, Gatwick Airport, Stansted Airport, London City Airport and Southend Airport. We also provide a free meet and greet service with every London Airport transfer. On the landing of your flight our driver will wait for you in the airport with the name board displaying your name so you can easily meet your driver and get into your booked Taxi. Borehamwood Taxis provide the best Minicab service in Borehamwood with comfort and relax feeling. We feel proud for serving the people of Borehamwood day and night.
If there is an airport journey we do whatever it takes to make our customer stress free. We have installed a flight monitoring service and our staff member's continuously monitor the landing timings of all the flights. If any flight status change occurs we will know first. We will know if your flight gets cancelled, gets delayed or lands early. We do flight monitoring so we can send your booked taxi in Borehamwood right on time and save you from paying any extra delay charges or car parking charges. We also make sure you do not wait for your Taxi when you land. We will be there on time. We also provide a free baby seat service in Borehamwood. We provide 24 hours minicabs and taxis with free of cost child seat so your child can travel safe and with comfort. While you are booking your taxi in Borehamwood with us you need to mention that you will have to need a baby seat for your journey and we will arrange it for your journey. Borehamwood Taxis have the clean and neat Taxis in the area of Borehamwood and offer Minicabs in Borehamwood for local trips and business purposes. Our service have high standard of reliability and efficiency in the area of Borehamwood. We provide the Minicab with affordable rates quotes.
If you want to book a taxi in Borehamwood with us you can do it in many simple ways. You can either call us on our number or you can visit our website and use our online web booker for your taxi booking. You can also use the live chat option for Borehamwood Minicab booking. The live chat is present on our website. You can also download our mobile application to book your local taxi now